Admission to Landscape Architecture
Career Options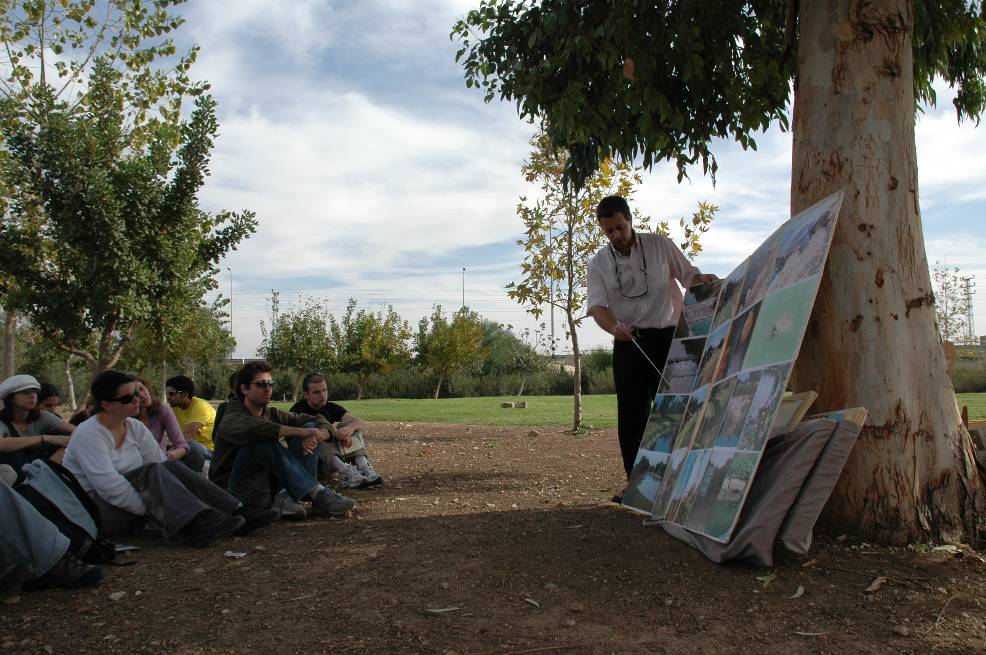 The profession of Landscape Architecture integrates diverse fields of interest such as design, ecology, engineering, as well as socio- economic and cultural issues. Landscape architecture relates to people as an integral part of the environment and promotes the sustainable management of the environment and its resources; Sherover Promenade, the David and Paula Ben-Gurion family grave, the Yarkon Park, Gan Hashlosha National Park (Sahne), Ibn Gvirol st. and Suzanne Dellal square in Tel-Aviv, Hecht promenade and the German Colony in Haifa are representative examples of Israeli landscapes designed by landscape architects.
The Landscape Architecture program prepares undergraduate students for careers as planners and designers of the physical environment. Landscape architects work in the natural environment and the built one, in rural and urban areas at the local, regional and national level. Their scope of work is extremely diverse, including design of gardens, parks and open space systems; site planning and urban design; planning of national parks, forests and nature reserves, planning of roads, the design and management of the landscape as a visual resource and the rehabilitation of disturbed landscapes such as rivers, quarries, and landfills. Landscape architects participate in the preparation of comprehensive plans on local, regional and national levels.
Academic Program
The Landscape Architecture program is housed in the Faculty of Architecture and Town Planning.
The Technion is the sole academic program in Israel which awards a professional degree in Landscape Architecture which is required to practice as a professional Landscape Architect in Israel.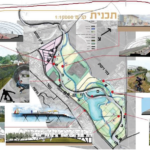 The academic program is based on knowledge and appreciation of the uniqueness of the local landscape, its diversity and history. It is modeled on professional programs at accredited peer-institutions in Europe and the US. The program offers a comprehensive approach to the planning of the environment combining theory and practice to expose students to the various aspects of the planning process in order to understand, analyze and solve spatial planning problems.
Professional training in landscape architecture is founded on five primary fields of knowledge:
Landscape planning and design
History and theory of landscape architecture 
Site engineering 
Plants and planting design 
Ecology, and the management of natural resource.
Special emphasis is placed on the design studio which encourages the development of students' abilities in solving spatial problems through the planning and design of projects at various scales.
In addition, the study program includes complementary courses in the architecture faculty, as well as general courses. These include courses in design, art and architectural history, sociology and psychology for designers, computing, economics and legal aspects of planning.
Students are required to fulfill 160 credits over a period of eight semesters.
Outstanding students can pursue graduate studies City and Regional Planning and obtain a Master's degree (MSc) within one additional year.
Libraries and Laboratories
Facilities include, an architecture library, a computer lab, digital printer, photography lab, two workshops, a gallery for exhibits, and design studios with work spaces and individual storage areas for each student.

Madjar Talia | 04-8294006 | arcstud@technion.ac.il